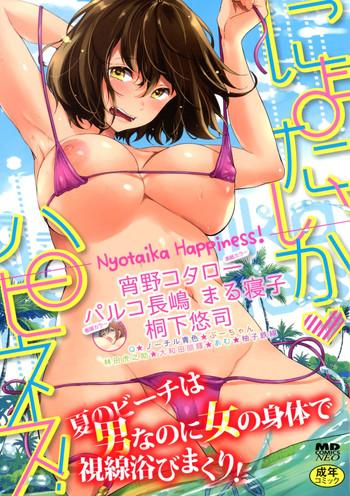 [アンソロジー] にょたいか・ハピネス!
590
182 pages - Uploaded
#153446 - He lifted me out of the water and threw me down on the beach. It was all I could do to hold on while he worked up momentum and really started pounding me. My parents left for Miami around six because my parents, small business owners, had a conference to attend and would not be back until Friday afternoon.